INTRODUCTION
The School of Application (Escola de Aplicação – EAFEUSP) is affiliated to the School of Education and is committed to providing free and quality education from elementary to high school to over seven hundred students. School students and teachers are usually involved in knowledge production and research projects during the students' regular classes, in field studies (Environment and Field Study trips) and throughout after-school activities – preintroduction to scientific research, curriculum enrichment activities, Academic Olympiads, academic events and so on.
EAFEUSP aims to foster research, teaching and extension activities within elementary, middle and high schools. Thus, EAFEUSP develops and receives research projects from several University colleges and institutes, besides collaborating with other academic institutions.
EAFEUSP also collaborates in teacher education by welcoming intern teacher-students from the different courses at USP, enhancing the development of undergraduate students and broadening opportunities to rethink and redo the teaching experience.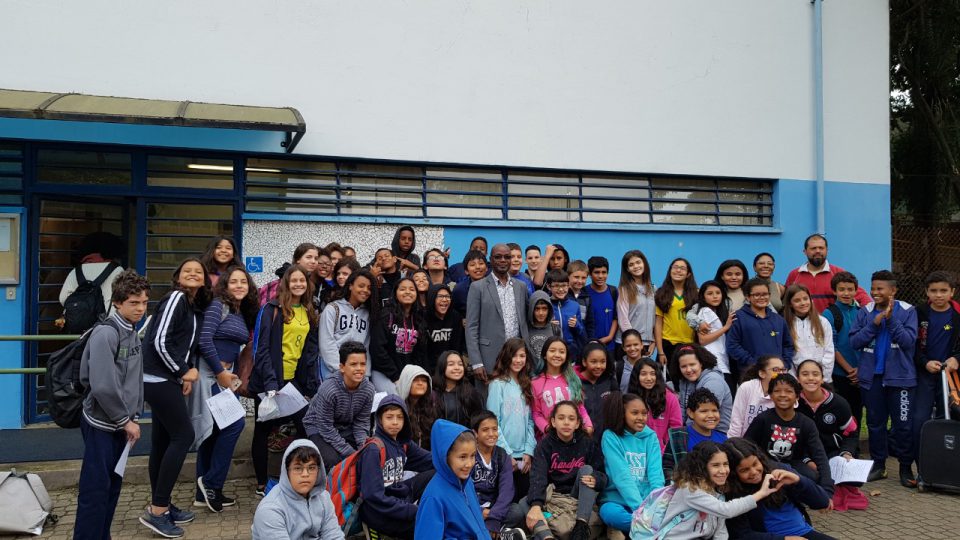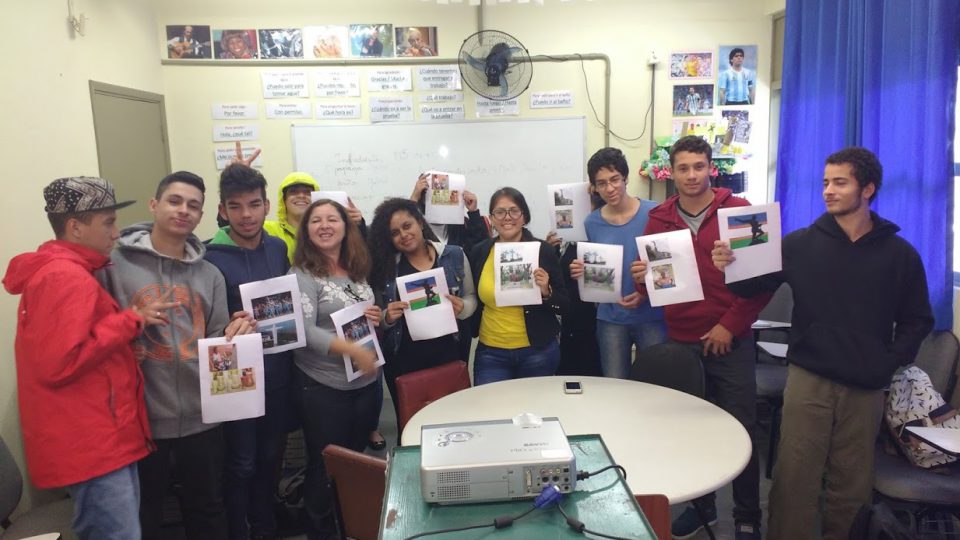 Spanish Project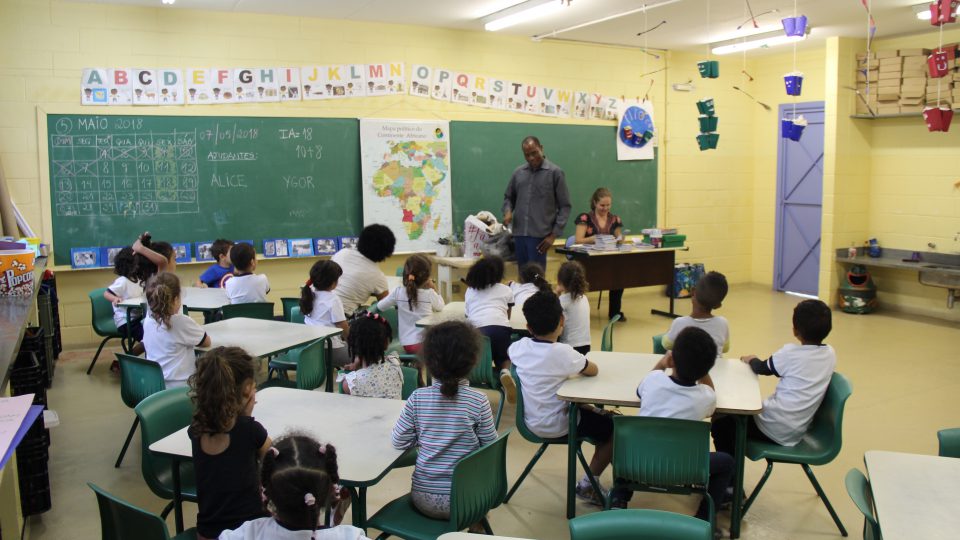 A Geography class on Africa – 2nd graders